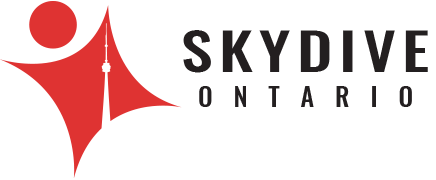 Skydive Ontario is currently in their 5th season of operation. We have been working very closely with Skydive Ontario and have worked together to build and manage a media solution for them. We started with a logo and built a website from that foundation. From there we developed a video and photo editing solution. Through the editing solution we continue to build an email database and a photo and video media marketing vault.
www.skydiveontario.com saw up to 400 page visits per day in August 2021.
Skydive Ontario (SDO) has been in operation since May 2016. We have taken the website from 0 to almost 400 page visits per day and now ranks at the top of Google search results. In five years they have become a 100 tandem/day dropzone.
For a reference please contact Jeff King: jumpATskydiveontarioDOTcom or at 1-416-SKY-DIVE.